LINK UP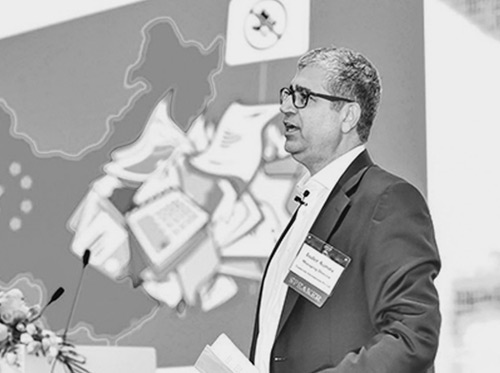 FEBRUARY 5, 2020
Growing clean around the world
News & Views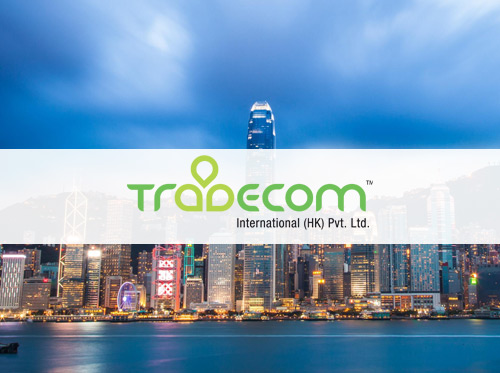 FEBRUARY 5, 2020
Growing Clean Globally
On the Blog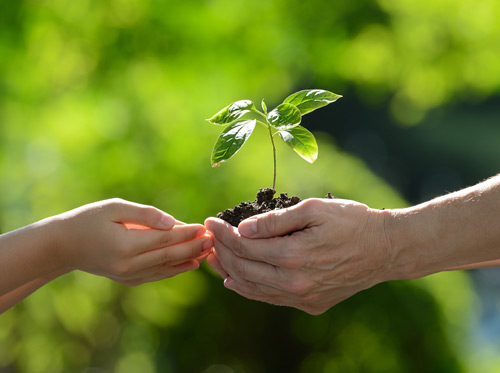 FEBRUARY 5, 2020
Welcome to a new era of growing green. Together.
An Overview
The Indian Paper
Industry
Domestic + Import Consumption
65% of the mils in India use recovered paper as their source of raw material
35% of the mills are based on virgin wood fibres
Domestic recycling rate at 30%, India will continue to be a major importer of recovered paper from across the globe
Imports of recovered paper in FY 2018-19 was between 7 and 8 million tonnes
50 % of recovered paper imports are from the USA
Imports of wood pulp around 1 million tonnes
4%

of the global paper production happens in India
Total production in FY 2018-19 was approximately

18.6 million

tonnes
Growing at around

6.5% pa

in 2018-19
Expected to touch

25 million

tonnes by 2025
Economic factors + increase in domestic consumption driving growth
OUR STORY
Growing clean for over 3 decades now.
Genesis Green
In 1988, Tradecom was founded with a singular vision in mind – to help our planet recover by pioneering the recovered and recycled paper industry in India.
STRENGTHS
Sturdy supply network
Commitment to delivering Quality and Value
Dedicated team that embodies professionalism
Building enduring relationships with customers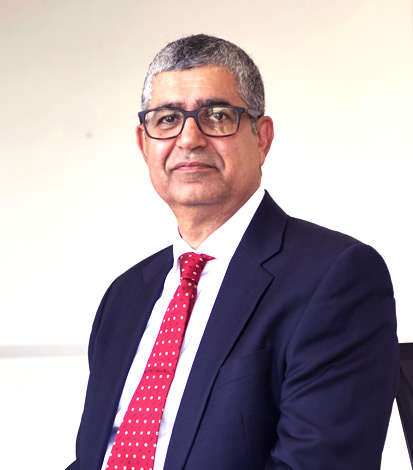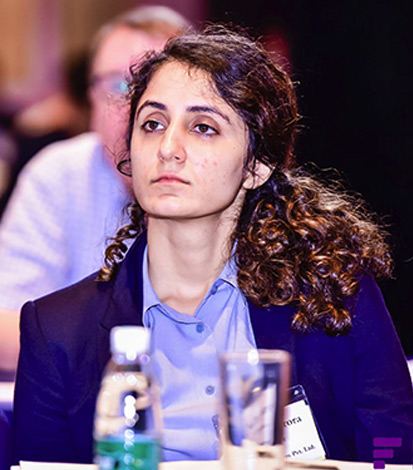 Grow Clean
Please fill the details below. Our customer service representative will reply to your message soon